About Us
Dynatech Engineering Co. was founded by a technocrat, K. R. Madhyastha in the year 1974. He has had the opportunity to carry out extensive research in the field of fluid dynamics and thermodynamics and brings with him over 45 years experience in the above fields. He started his career with Atomic Energy and was part of the elite Reactor Engineering Division. He has worked tirelessly towards his vision of setting a benchmark in the Indian manufacturing industry with international standard equipments that are low on capital investment as well as maintenance and manpower requirement.

Dynatech strictly adheres to ASME / IS standards for the manufacture of its equipments. We employs modern machineries like Lathe, Milling Machine, Radial Drilling Machine, Inverter Welding Machine, Hydraulic Press, Plate Bending Machine and Overhead Crane in our plant that helps us in continuous monitoring of all fabrication processes thus maintaining and sustaining high standards of quality. Computer aided design is made use of in developing equipment designs. Welding processes employed are GTAW and SMAW. In the past we have undertaken projects requiring 100% radiography welding for BARC and Nuclear Submarines.

We have trial facilities for all our major equipments; where in clients can conduct trial with their product if required, and after satisfactory study and end results they place an order with us.
Basic Information
| | |
| --- | --- |
| Name of Company | Dynatech Engineering Co. |
| Registered Office | P.O. BOX 24, Plot - B-38, MIDC, Taloja, Navi Mumbai- 410208. Mumbai. India |
| Year of Factory Establishment | 1974 |
| Owner Experience | 46 Years |
| GST No | 27AAGPM4474L128 |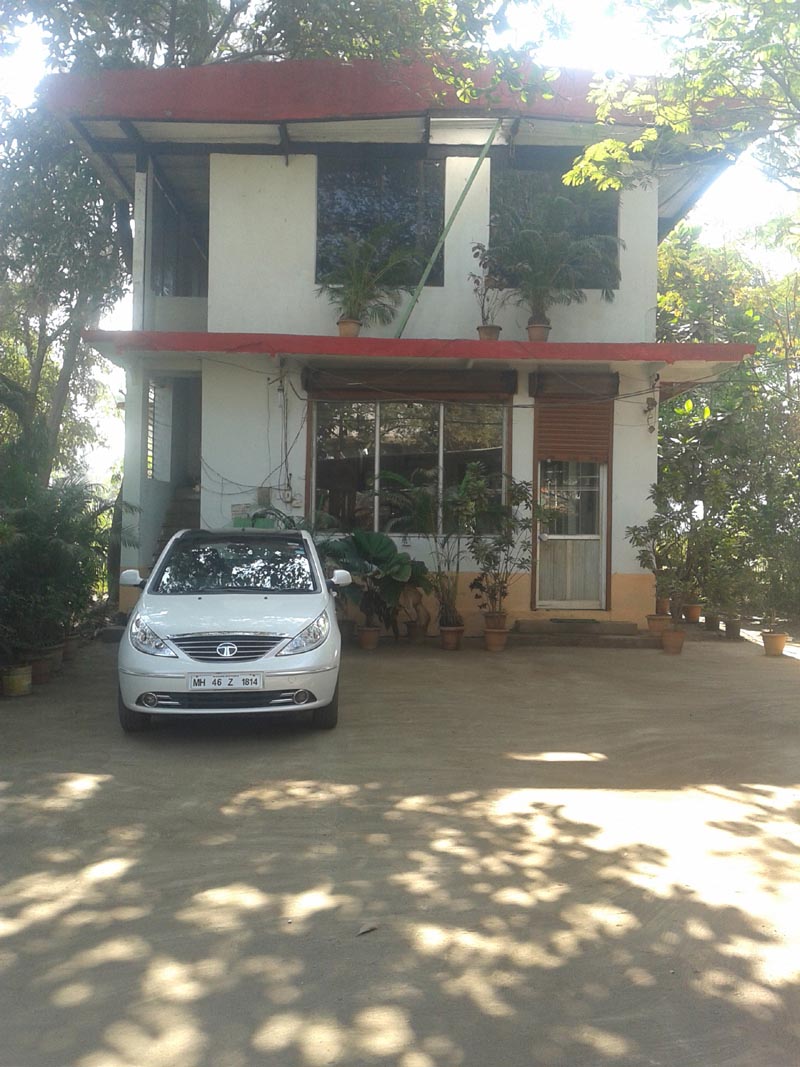 Energy Audit
Management persons of any manufacturing unit would like zero break down to avoid production loss and problems of maintenance. Apart from this, equipments should be easy to operate with minimum manual operation. All these factors can be achieved with Dynatechís special equipments and to top it these equipments save energy to an unbelievable extent. In practical terms it has been seen that DECís systems save up to 50% to 60% in terms of power. In this way investment cost in an equipment of DEC can be easily recovered within a period of five to six months.

Dynatech Engineering Company makes regular energy audit as a customer information service and the same is updated every month.

Dynatechís equipments are designed to save around 80 to 85% power in ideal conditions. As per our calculations, Cumulative Electric Energy saved so far runs over 200 Crores.
Our Team
We own a team of competent professionals who have enabled us to gain an edge over others in the highly competitive market. Selected after strict examination of skill and expertise, our team members are well versed with the advent technology and methodology. All our team members work in close coordination to serve our clients. Regular training sessions and seminars are conducted to keep our members well informed of the upcoming technological advances. All our work is undertaken in a sophisticated and streamlined manner to achieve the best in every process.
Why Us
A widely appreciated product range, a trusted brand, a wide network of clients across the country, and a continuously growing company at a fast pace- there clearly isnít left much of doubt as to why our company should be an obvious choice for any smart customer. Our client-centric approach adds to our advantage, and makes it a convenient and satisfying experience for every first time client, thereby making him a loyal customer for future.
Certificates & Awards